Meme Templates
GENERATE MEMES FROM THE FUNNIEST TEMPLATES
Choose meme template!
Make a Meme with our Meme Generator!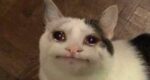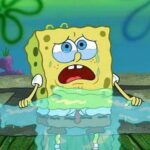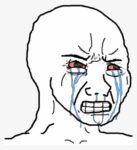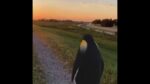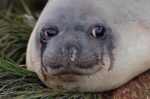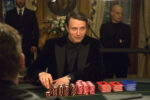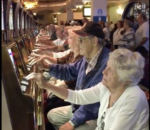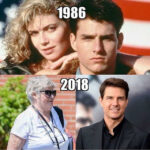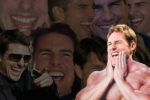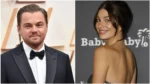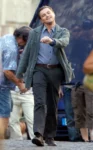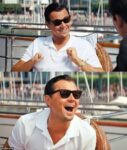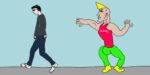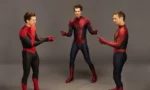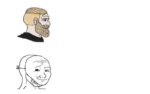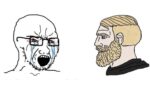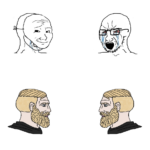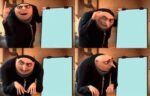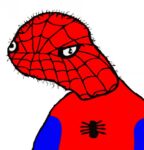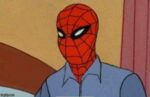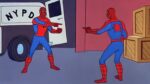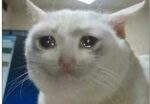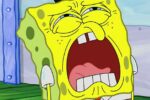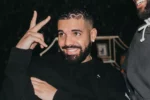 Meme Template Directory (A-Z)
Find the Best Meme Formats
At Templated, we have made a vast selection of meme templates and formats that you can use your creativity on and make into funny memes using your own captions!
I have personally made thousands of memes, and I made this page to help other meme makers find all templates and formats in the same place.
Enjoy these templates, and if you caption some really funny memes, I'll make sure to add them to our hall of fame page, with memes only made on this site!
Thank you for using Templated!
/ Erik King